ING DealWise gives you access to new clients
and tools to turn old clients into loyalists. ING DealWise gibt Ihnen Zugang zu neuen Kunden
und die Tools, mit denen Sie alte Kunden zu Loyalisten machen können.
DealWise a service of ING Bank N.V. DealWise ein Service der ING Bank N.V.
ING bank goes beyond banking. All current account users will have access to online shopping offers with cashback through DealWise, a service of ING Bank N.V.. Shopping pays back. Die ING Bank geht über das Bankgeschäft hinaus. Alle bestehenden Girokontonutzer haben über DealWise, ein Service der ING Bank N.V., Zugang zu Online-Einkaufsangeboten mit Cashback. Einkaufen zahlt zurück.
Our Mission: Unleash Shopping Unsere Mission: Einkäufe freisetzen
DealWise empowers merchants with the tools and insights to better know and serve customers. The relevant insights for your business to generate relevant offers and the insights to reach the right customers. DealWise befähigt Händler mit den Tools und Einblicke, um Kunden besser zu kennen und zu bedienen. Die relevanten Einblicke für Ihr Geschäft, um relevante Angebote zu generieren, und die Tools, um die richtigen Kunden zu erreichen.
What's in it for your brand: So profitiert Ihre Marke von ING DealWise:
Gain new clients neue Kunden gewinnen
Increase visibility and reach to a high transactional and digital consumer base Sichtbarkeit erhöhen und eine hohe Transaktions- und digitale Kundenbasis erreichen
Uplift loyalty Loyalität steigern
Join a growing network of relevant brands einem wachsenden Netzwerk relevanter Marken beitreten
Join the DealWise network below or email us at
Treten Sie dem unten aufgeführten DealWise Netzwerk bei oder senden Sie eine E-Mail an
merchants@dealwise.app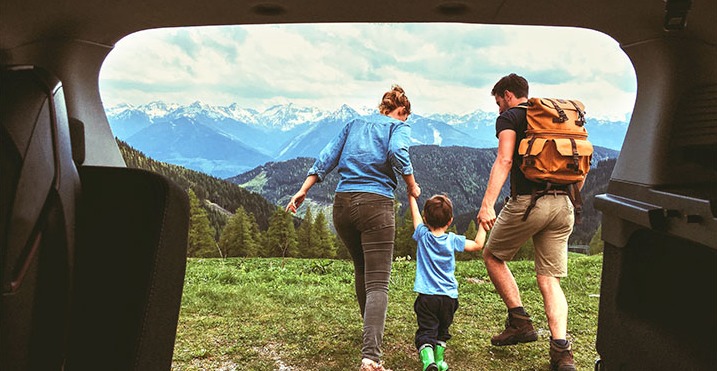 DealWise: Sports. Fashion. Toys. The works DealWise: Sport. Mode. Spielzeuge. Alles Drum und Dran.
Whatever the shopping needs are, they can be tackled with customised deals, in DealWise. The right customer. The right offer. DealWise
Egal welche die Einkaufsbedürfnisse sind, können diese mit angepassten Deals in DealWise angegangen werden. Der richtige Kunde. Das richtige Angebot. DealWise