What drives us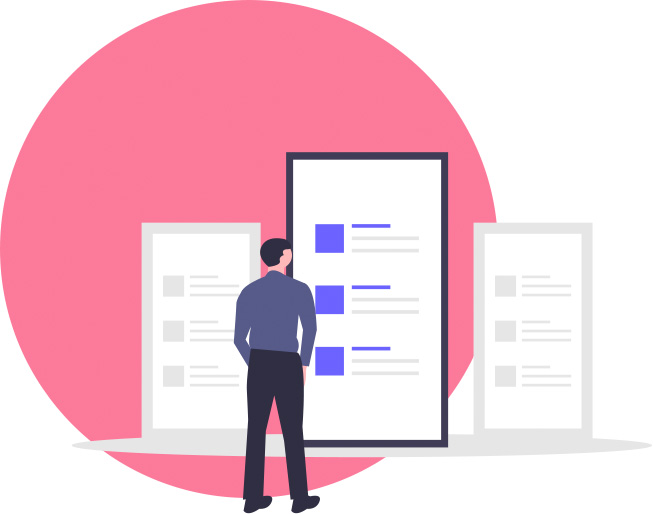 We truly believe in smart shopping decisions.
And also realized that shopping wise is cumbersome. You always have to shift through a ton of offers, multiple merchants, frequently fake discounts. And then feel the disappointment of learning a better deal was out there. So we are dedicated to create a tool that allows you to get the best deal and feel good about your shopping decision. Be it a whim or a more thought through item.
You just check out DealWise before you buy. Nothing more, nothing less.
Our sponsors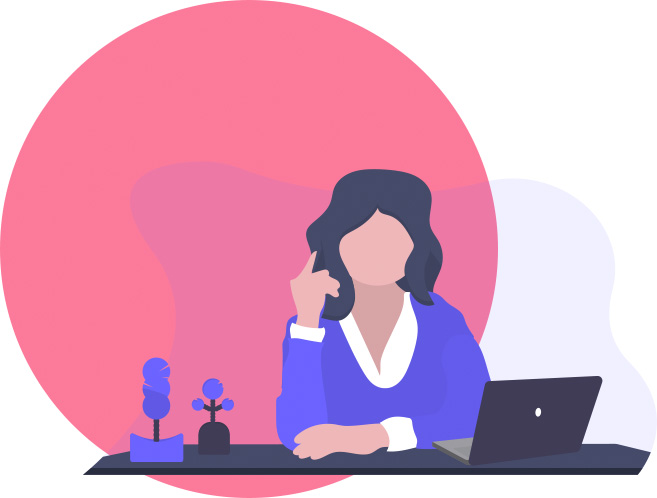 We are an ING Bank NV innovation. This means we have the strength and stability of a bank, but the flexibility and agility of a startup.
We are the first ING Bank NV venture in Romania,
meaning that we kinda get the best of it all - the bank trustworthiness and security for your money and data, and the local insights, skills and creativity to develop DealWise the right way.
Our team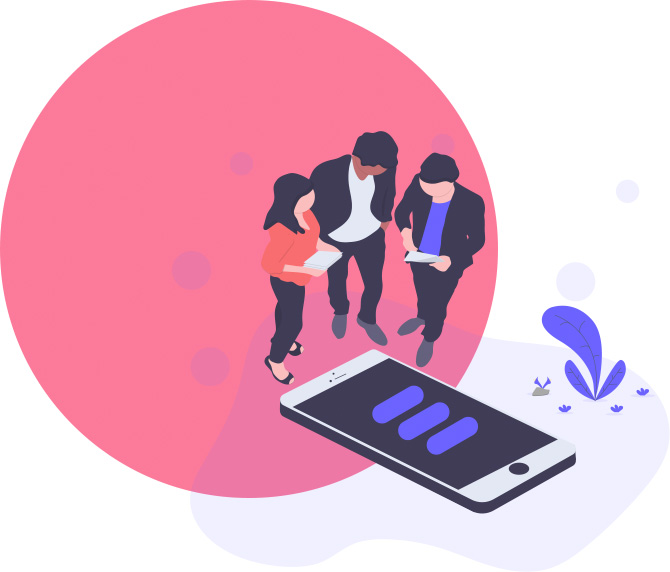 From 3 to 30 and still growing.
By working all together developers, designers, marketers, researchers we make sure that we integrate all knowledge and get the most out of the multiple experience synergies.